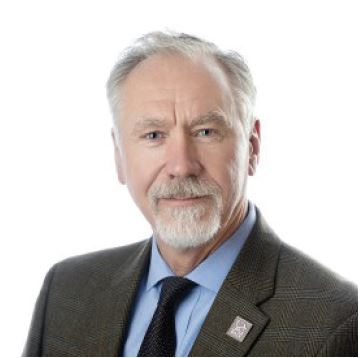 The University of Arkansas at Little Rock is a public university committed to providing convenient, high-quality educational opportunities to our students while helping move Arkansas forward.
UA Little Rock serves a talented and diverse group of students. We offer a broad range of academic programs, including a comprehensive set of undergraduate majors, graduate certificates, master's degrees, doctorates, and a law degree.
Our alumni are leaders in Arkansas and around the world in technology, government, engineering, health care, the arts, education, social services, and business. Alumni will tell you that, in addition to acquiring new knowledge in your chosen discipline, your experience at UA Little Rock will strengthen your critical thinking and problem-solving skills, better preparing you to pursue graduate studies or career opportunities.
The university also plays a critical role in advancing Arkansas's future. Through community partnerships and economic development initiatives, UA Little Rock helps the state compete in the global and increasingly knowledge-based economy. Our numerous partnerships with state and local government, businesses, and non-profit organizations can provide you with learning opportunities to develop and enhance your skills in regular job settings. UA Little Rock is uniquely positioned to provide you with the skills, knowledge, and experience you need to reach the next step on your path to success. I encourage you to take advantage of all the university has to offer.
Sincerely yours,
Andrew Rogerson, Chancellor